2019.11.02 Saturday
In the final weeks of October
On Monday, students learned about famed Japanese artist Yayoi Kusama; the international 90 year old art legend, famous for her pumpkin and psychedelic dot art works.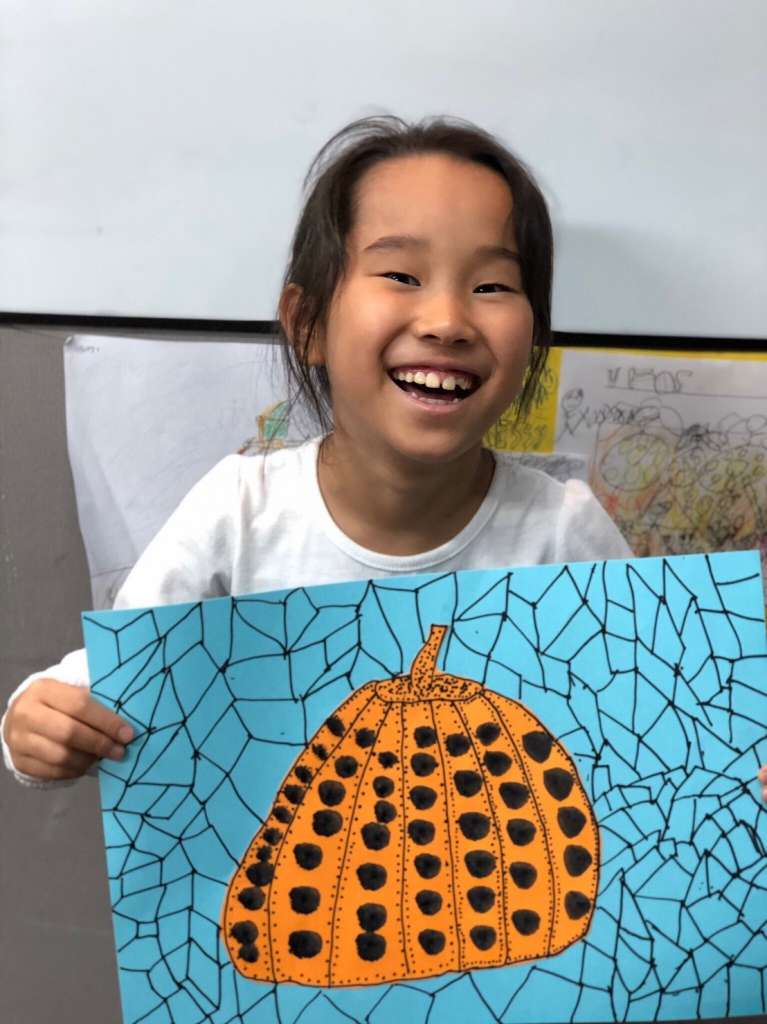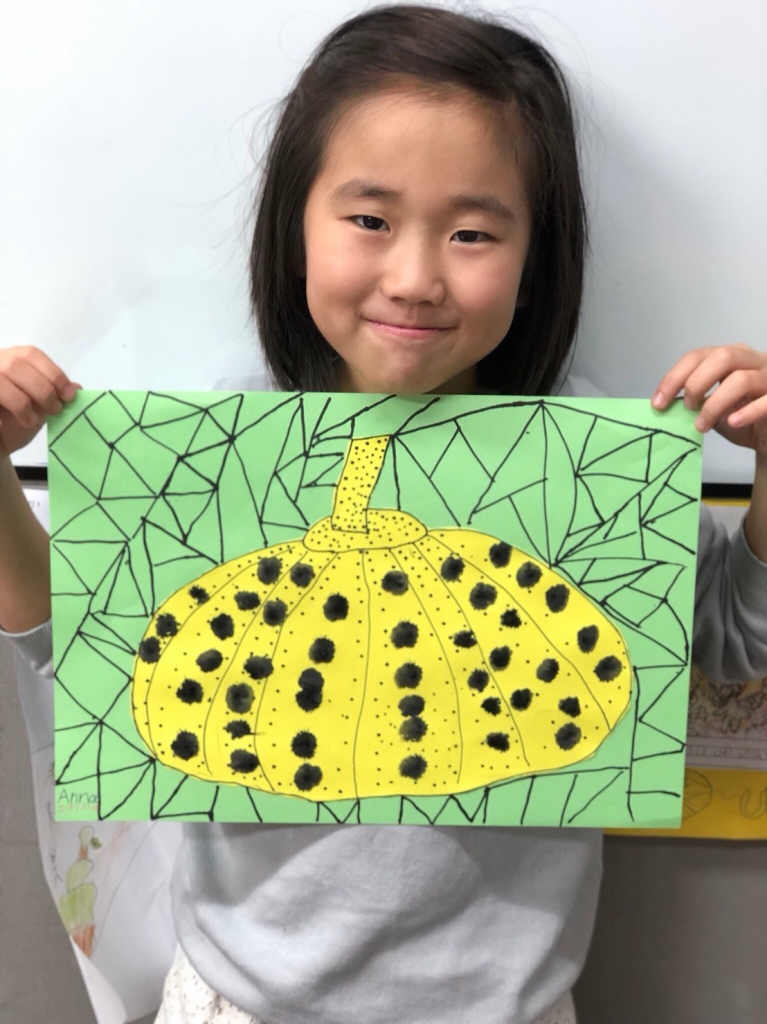 It was a lot of fun, and really encouraged students creatively think and communicate in English about a truly unique topic.
On Tuesdays, students continued to work on creating their own scary movies!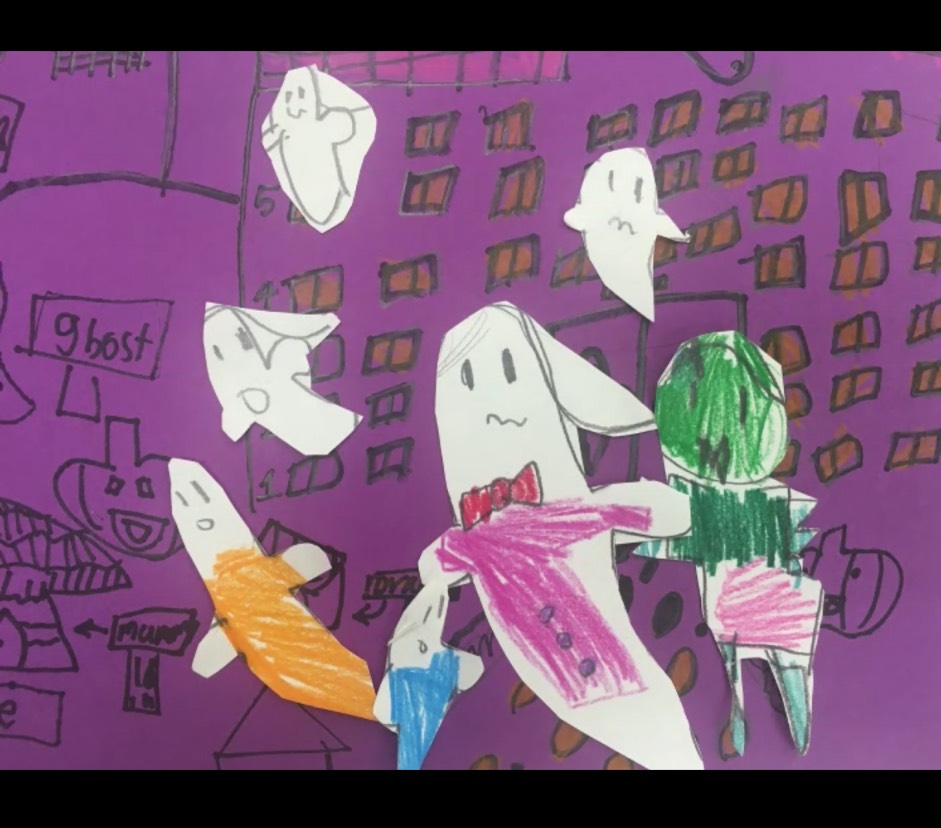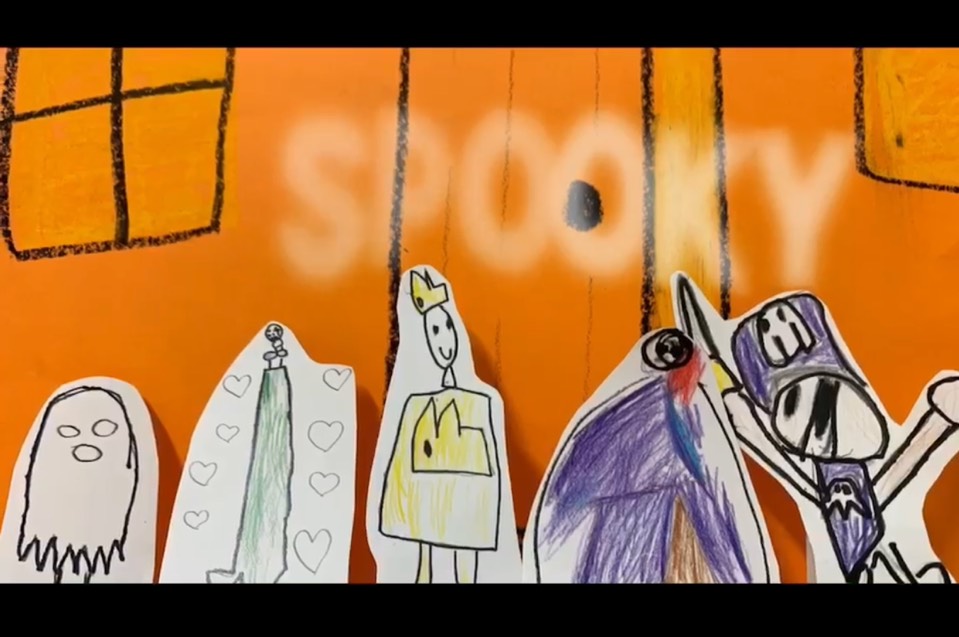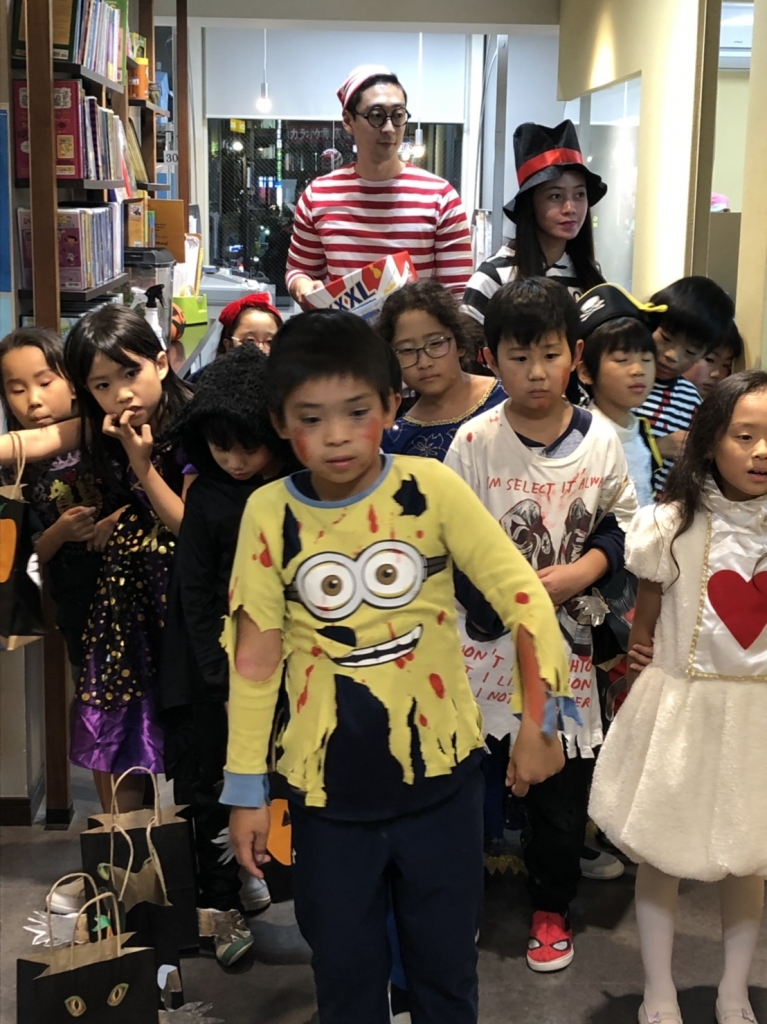 Students readied themselves for the final weeks school movie screening. It's sure to be a spook!
On Wednesdays, The Pirate ridden waters!!
Students learned the history and importance of the pirate flags and created fla and hat!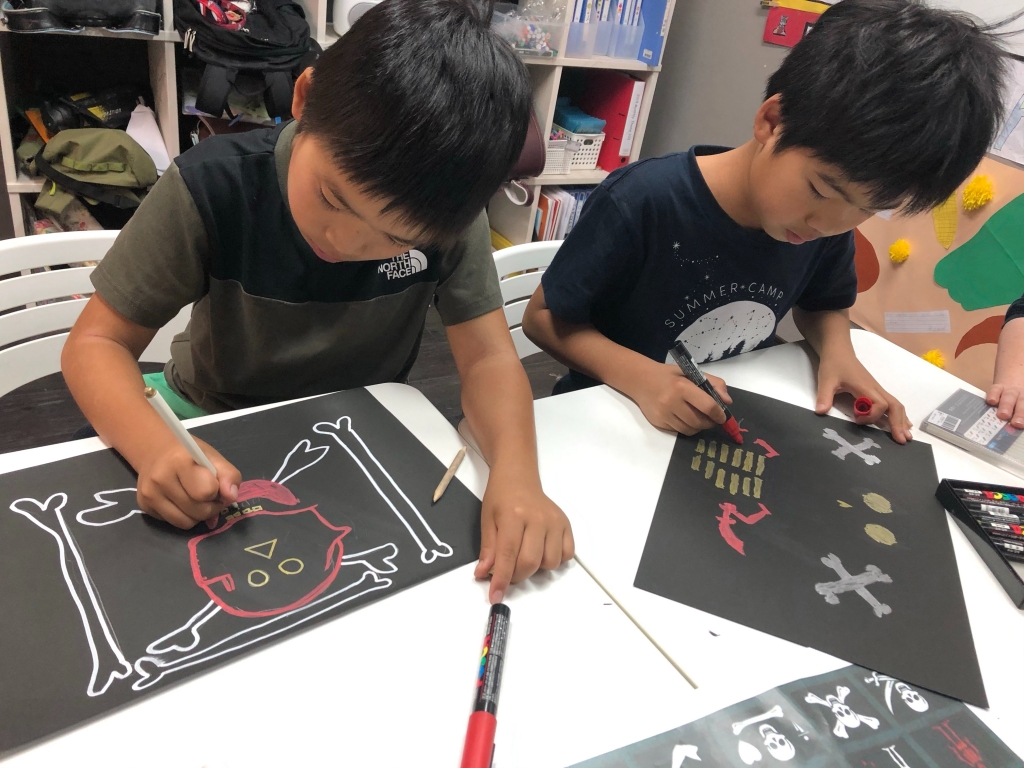 On Thursdays, the study of Hokkaido!!
They performed skits and practiced what to do and not do when they see a dangerous brown bear to avoid being hurt by it!!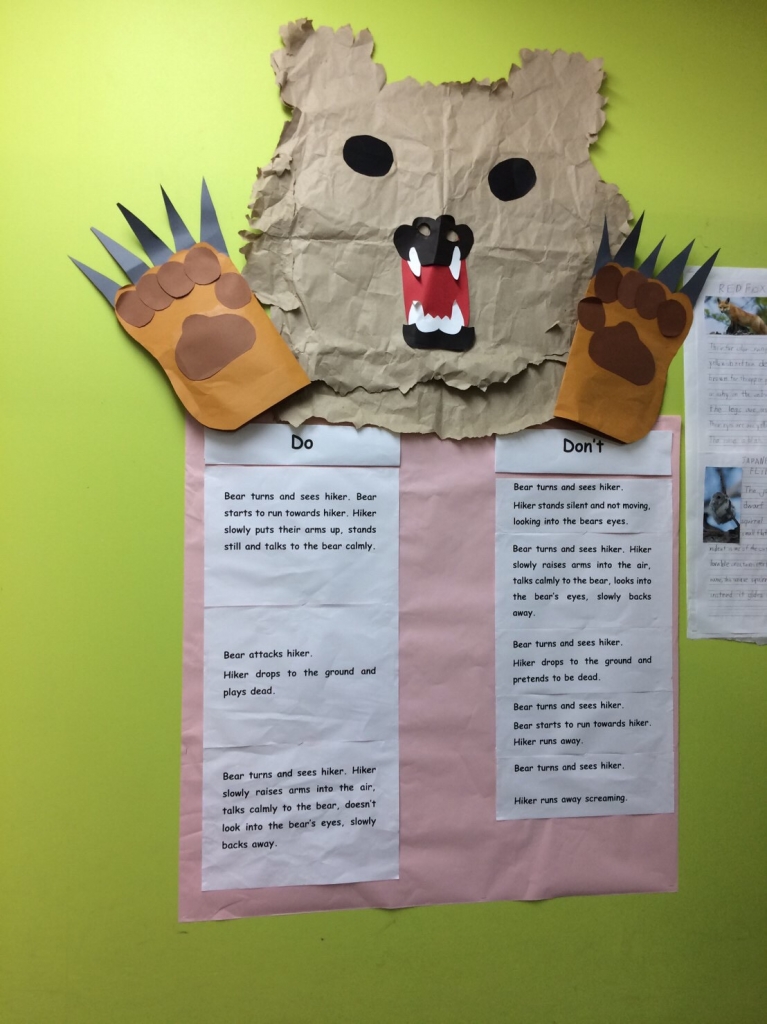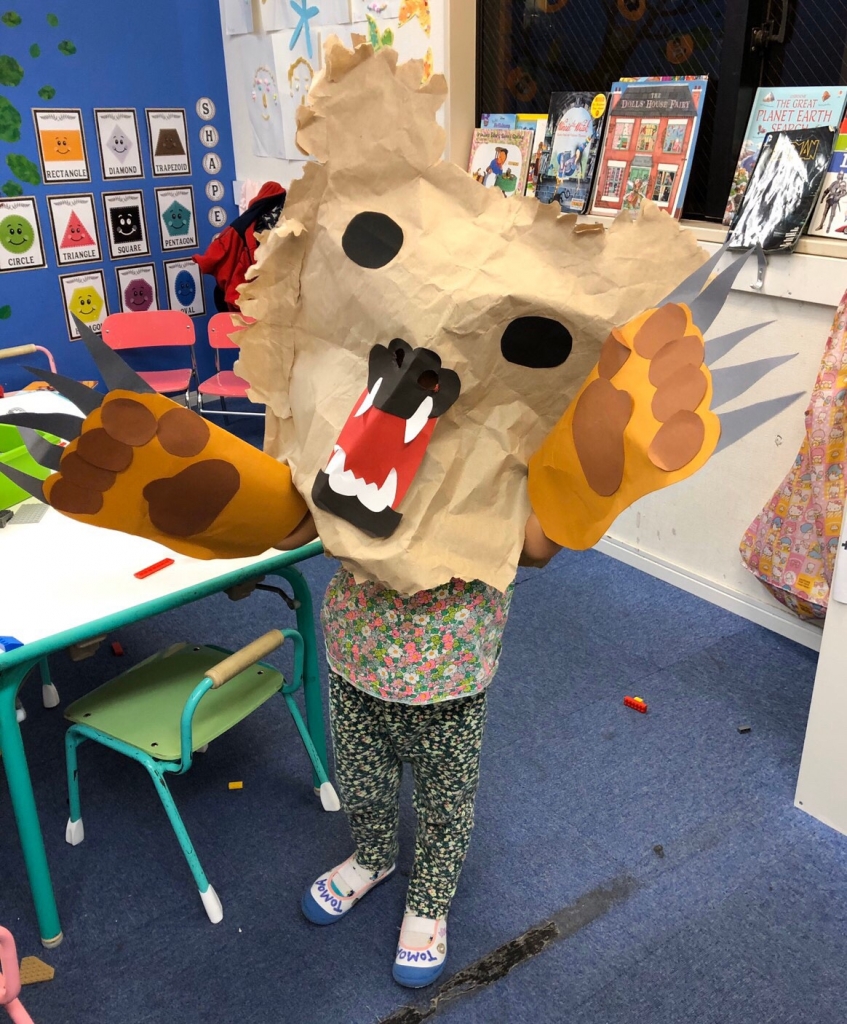 Good job everyone!!